Posted By
Stephen_Osterday
May 28, 2004
I have an Epson printer that supports Print Image Matching (PIM). I have followed the instructions for importing and printing PIM enabled images in Photo Elements (2.0). Sadly, the resulting prints are totally unusable. The shadow areas look like a leopard's spotted body. I did disable all color management in the printer driver as instructed in the instructions. Used only the color management in PS Elements and the correct ICC profile.

Why are my prints coming out so badly?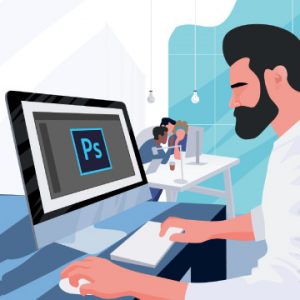 Learn how to optimize Photoshop for maximum speed, troubleshoot common issues, and keep your projects organized so that you can work faster than ever before!