Posted By
stephane277
Jul 27, 2006
Hello,
I d like to remove the small black borders that I get after scanning my slides (Nikon LS 5000, 50 by 50).
Using after a script I d like to avoid to make a selection for each picture. File>automate>crop and straighten seems to be for several images in a same scan. Is it possible to use it just for one full picture. How ? (when I use it for one picture, I just get half of it, of course without black borders; I d like to get the full image just without black borders and without making a selection)
Thanks for your help.
Stephane.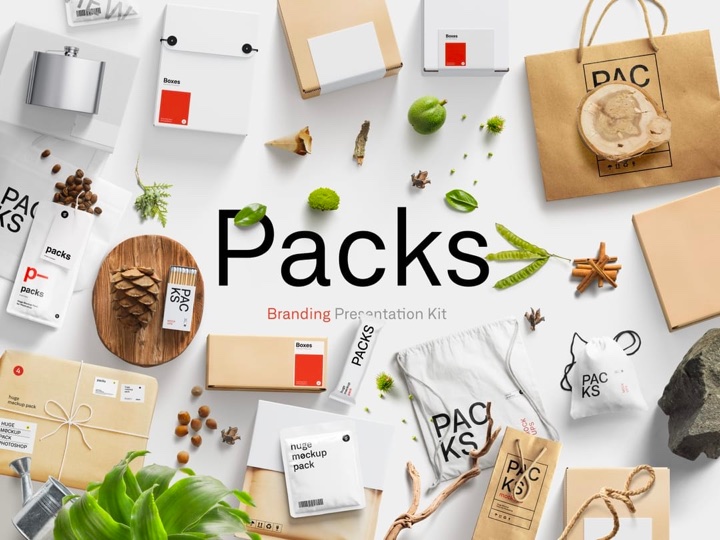 Easy-to-use drag-n-drop Photoshop scene creator with more than 2800 items.