Posted By
Vince Waldon
Dec 30, 2005
Probably something simple, but all of a sudden none of my round brushes "work"… the eraser, dodge, burn, clone stamp… if I'm using any of the default round brushes they have no effect. Switch to a square or splatter type brush and all of those tools start to work again.

I've even gone so far as to reinstall the program from scratch… any thoughts on what I'm missing ??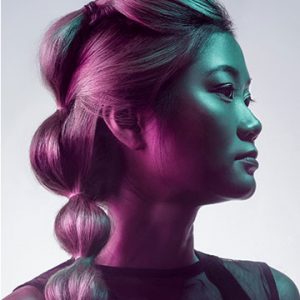 Learn how to rescue details, remove flyaways, add volume, and enhance the definition of hair in any photo. We break down every tool and technique in Photoshop to get picture-perfect hair, every time.