Posted By
Jeffrey_Bell
Aug 7, 2004
I'm using Photoshop 7 to handle forensic examinations of documents, performing blending techniques to enhance variation in tonality, but after joining the layers for printing I receive a different response then when the layers are not combined. I find that the digital file becomes darker with more contrast then before the flattening. Any idea what I am missing?

Thanks for any comment that puts me in the right direction.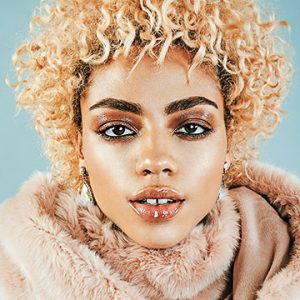 Give your photos a professional finish with sharpening in Photoshop. Learn to enhance details, create contrast, and prepare your images for print, web, and social media.