Posted By
Linda_Hirsch
Oct 26, 2005
I've been trying to get a handle on threshold in USM because I've always just put it at zero and even read few articles saying that is fine, less complicated.

But someone just showed me results of dust and scratches filter with setting of 6/17. 17 being threshold. ANd I just did a test two images, one with 3/0 setting and other 6/17.

One one image no difference.
On other 6/17 much better. the d&s removed same, but with 17 threshold images retained lot of original grain and detail.

So still curious how threshold does that. and do other really get into tweaking threshold? What order do you apply setting. thanks.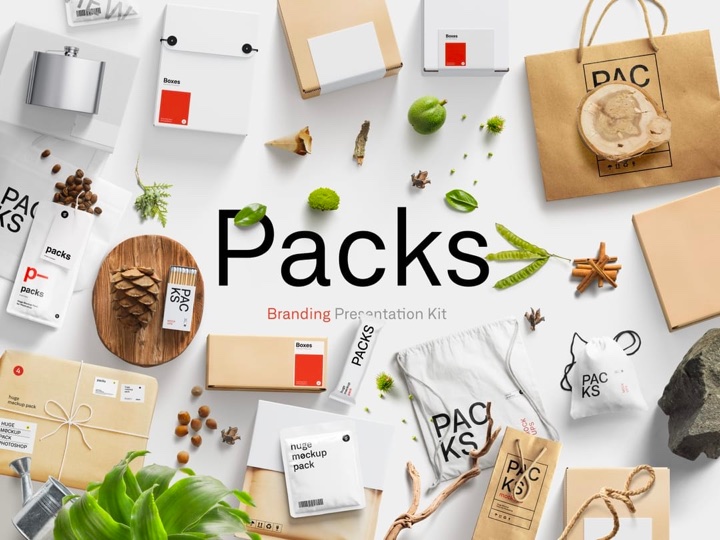 Easy-to-use drag-n-drop Photoshop scene creator with more than 2800 items.