Posted By
Eladio_Robles
Dec 26, 2003
When I select a portion of a picture with the lasso tools or the wand tool why does the marching ants border still show after I've done what I wanted to do? I know you can get rid of them in the "view" menu but I can't do anything else until those marching ants are truely gone.

I've tried hitting enter when I finish but it does nothing.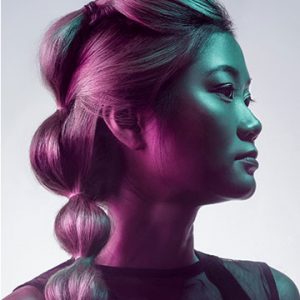 Learn how to rescue details, remove flyaways, add volume, and enhance the definition of hair in any photo. We break down every tool and technique in Photoshop to get picture-perfect hair, every time.