Posted By
Ho
May 15, 2005
OK, a few of these look interesting. Anybody have experience with these in particular? (I am not including the descriptions for these extension since they are included in the OE folder (Photoshop CS2\Goodies\Optional Plug-Ins\Photoshop Only\Optional Extensions).

Disable Scratch Compression Registry Key
I have a fast SCSI disk, so I disabled compression. Too soon to know if it helps. Stay tuned.

Optimize Redraw Drawing Registry Key
I would like to know *which* cards *can* keep up with CS2. Should I disable this or not? Matrox G550.

Use Async Scratch Registry Key
This looked promising, but IIRC, it caused errors for me in CS. Maxtor Atlas IV with Adaptec 19160N controller. What kind of hardware benefits from this?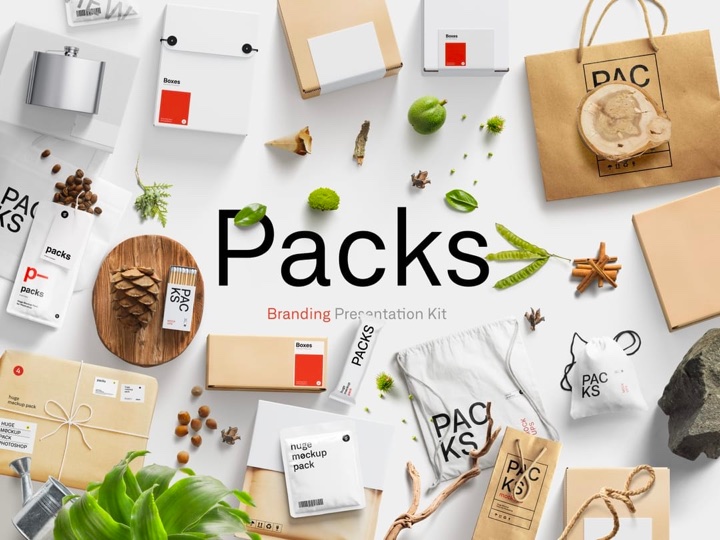 Easy-to-use drag-n-drop Photoshop scene creator with more than 2800 items.