Posted By
Navarro_Parker
Apr 8, 2004
Just curious if I should install any of the "Optional Extensions" located on the Photoshop CS Mac CD.

Some of them seem very dated, or only apply to very old SCSI Manager 4.3 drives… which is kind of odd since Photoshop CS only runs on Mac OS X.

I notice that Adobe still installs by default the "Enable Async I/O" plug-in. Isn't Async I/O built-in by now?

What about Disable Scratch Compression, Remember Slow Files, Unlimited CLipboard Size, Force VM Compression?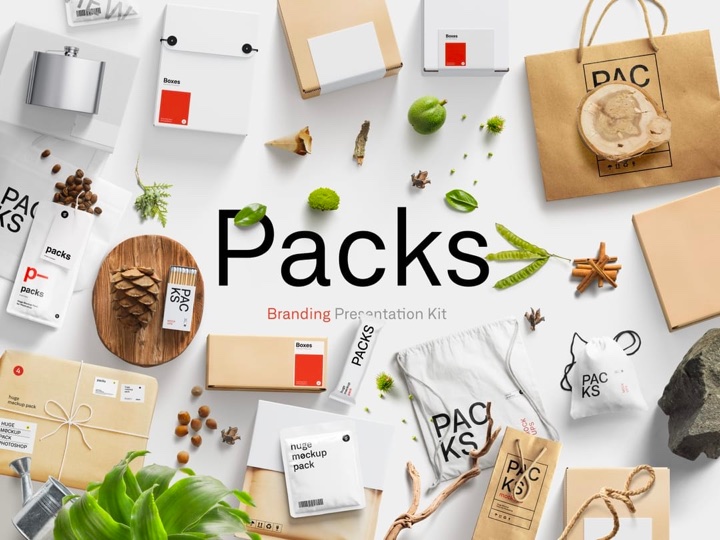 Easy-to-use drag-n-drop Photoshop scene creator with more than 2800 items.