Posted By
Luis ORTEGA
Oct 3, 2009
I need a sony or scandisk memory stick- not duo or pro- to fit an older sony digital camera.
They are no longer manufactured and my camera won't accept the pro or duo versions.
Can anyone suggest a uk source for these?
Thanks for any advice.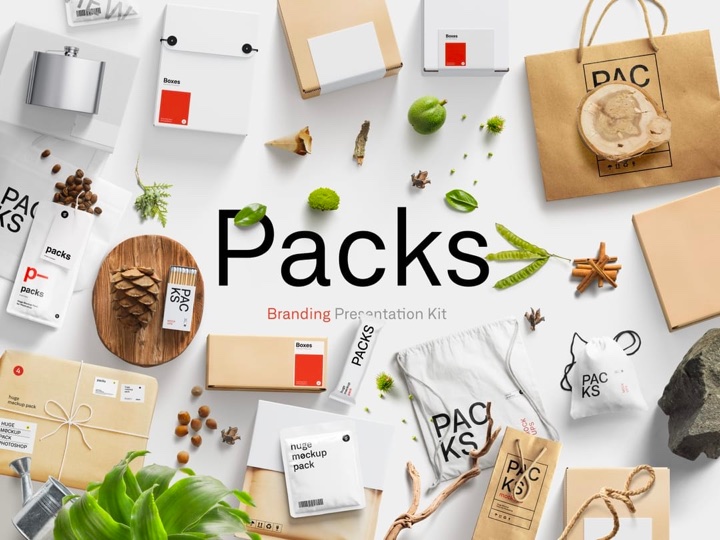 Easy-to-use drag-n-drop Photoshop scene creator with more than 2800 items.