Posted By
mibi222
Aug 11, 2005
Here's the story:

For testing purposes, I painted 4 separate stripes: Cyan, Magenta, Yellow and Black, onto a blank Photoshop CMYK file.

I printed the file with a HP Laserjet 2550 Color printer, and the colors came out distorted. (Seems to mix up more yellow into each of the pure CMYK colors, and also becomes darker). I can tell by comparing these results to the printer's auto-test page, where each color is pure. By the way, the HP Laserjet 2550 has separate toner cartriges for each of the CMYK colors.

I tried the SAME thing in CorelDRAW, but here, the colors printed out perfectly!!!

The oddest thing is that when I generated a TIFF file from the Photoshop test sample and imported it into CorelDRAW as CMYK, the print-out comes out distorted exactly as if it was printed in Photoshop.

I read that Photoshop converts a CMYK file into RGB before sending the file to printer which may be the cause of this, but then, why does the problem still occur when I import the Photoshop file into CorelDRAW?? And why DOESN'T this occur with an original CorelDRAW generated file??

This is driving me CRAZY! I really need to solve this problem and I'd greatly appreciate anyone's help!

Thanks.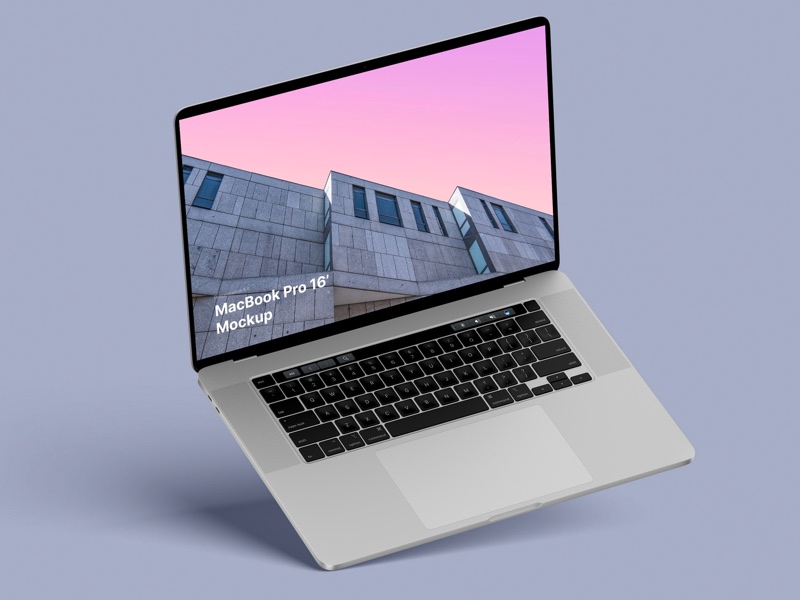 – in 4 materials (clay versions included)
– 12 scenes
– 48 MacBook Pro 16″ mockups
– 6000 x 4500 px