Posted By
Russel_Blood
Apr 23, 2005
I cannot access all the fonts installed on my PC.from the drop down menu in Photoshop CS. eg futura medium
If I design something in a previous version of Photoshop and cut& paste into CS it then shows in the dropdown and can be used as normal, but only in that file.
I am using a Dell PC on XP with 1048 ram
Can anyone advise?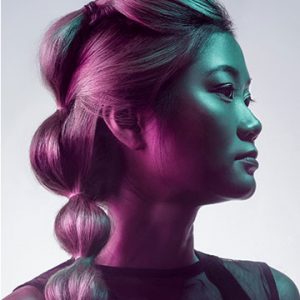 Learn how to rescue details, remove flyaways, add volume, and enhance the definition of hair in any photo. We break down every tool and technique in Photoshop to get picture-perfect hair, every time.