Posted By
Paul Burdett
Sep 25, 2006
Hi,
This is a new one for me. I've been using Photoshop CS2 for quite a while, but decided to do some panoramas in Panorama Factory. For some reason i can't open the resulting panorama jpg image in photoshop. I get the message: cannot complete your request because of a problem parsing the jpeg data. Any help appreciated. The file is around 6Mb in size.
Cheers,
Paul

P.S. if I try to open it in IPhoto (my other editor)…it doesn't open, and says it is more than 32,000 pixels wide.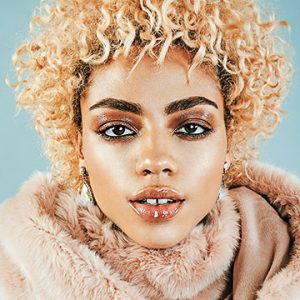 Give your photos a professional finish with sharpening in Photoshop. Learn to enhance details, create contrast, and prepare your images for print, web, and social media.