Posted By
MegaC
Feb 21, 2006
Hi all,
I am trying to figure out to bend text using Photostop 7. I am mkaing good progress, but still having some trouble. Here is what I want to do:
1) On the site:
http://www.ottawa-theologyontap.com/english/temp
there are 2 icons. The first one (at the top) is how I want the French Icon (2nd) to look. However, I can't figure how how to bend the text to match the English version
I never did the work on the first one and I desperately need to know how to do it. I think I use sometthing with the "distort -> polar coordinates", but I not sure how. Can somone help me or tel me how I can accomplish my goal of wrapping the French text like the English text (top pic)
Thanks,
Derek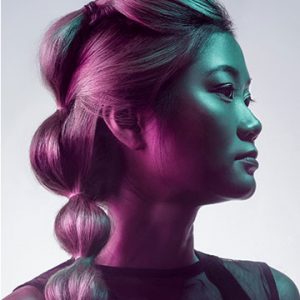 Learn how to rescue details, remove flyaways, add volume, and enhance the definition of hair in any photo. We break down every tool and technique in Photoshop to get picture-perfect hair, every time.