Posted By
Phil
Jun 17, 2005
I was looking at some cartoons and the shading done on them made me think – how's that done in Photoshop (I have Ph. Elements 2.0 and love it to bits but not exactly good at it !) just wondering how one slightly darker colour can be made to slide nicely into the lighter.

Oh – one other thing. In one other cartoon, one item on one side of the pic was about half as big as it should have been. Is there a way to isolate that small part and DOUBLE its size, then merge in with the rest of the cartoon ?

Thanks if its possible.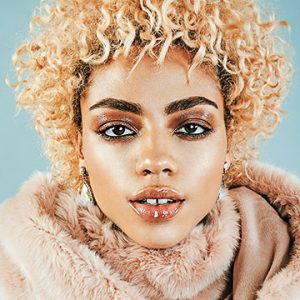 Give your photos a professional finish with sharpening in Photoshop. Learn to enhance details, create contrast, and prepare your images for print, web, and social media.