Posted By
agreen
Apr 27, 2004
I'm using a P4 3.2ghz, 1gb ram, WinXP Pro, 1x 40gb HD (breaking Adobe's golden rule of keeping the paging file off the Primary Scratch, and it's not partitioned or recently defragmented). Currently running Photoshop CS and working on a server.

My Photoshop files are for large format output. Often 255cm x 83cm at 125dpi, layered PSD.

I need to be able to Open the file, paint some brush strokes, do some cloning, duplicate a layer, more brush strokes, merge that layer down, move the layer into position, and finally Save.

I've already tried copying the file to the HD – speeds increase. However, increasing the Memory allocated to Photoshop in the Prefs does little – in fact it slows the Layer Duplication and Moving down by a lot.

How can I set up/clean up the computer to work with these files in the quickest way? Will adding RAM or another HD make significant differences?

Any help much appreciated.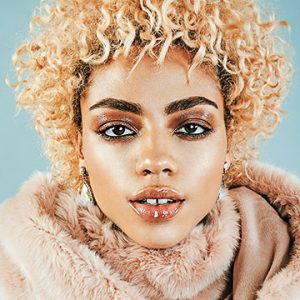 Give your photos a professional finish with sharpening in Photoshop. Learn to enhance details, create contrast, and prepare your images for print, web, and social media.