Posted By
JMF
Apr 1, 2004
I'm new at batching. Also new to version CS.
When I'm trying to automate batch, I run into problems.
First, it wants me to rename everytying, and makes it damned hard for me to accommodate its wishes.

My questions:
1. Why must I rename these in the first place?
2. When I try renaming them under File Naming in the Batch window, it keeps rejecting my names, giving me a message that says, "You must specify an extension for the output files(s). I've tried using "None" and various others. including my own, and only occaisonally seem to hit on the right combination in these 6 scrolldown fields that lets me past that Batch message, but then produces files that PS can't open.
They have some odddly named files with ridiculuosly long extensions that PS doesn't recognize.
3. How do I grab a folder of 2 photos and batch process them down to thumbnails?

Any help would be much aprreciated.
Thanks a lot.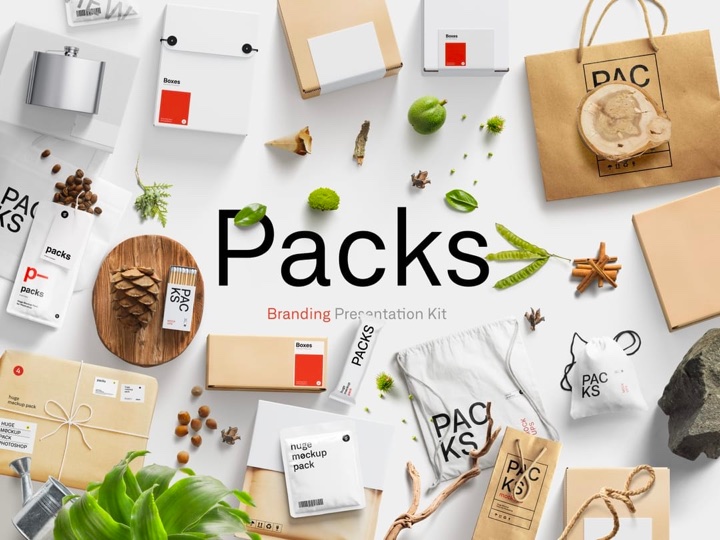 Easy-to-use drag-n-drop Photoshop scene creator with more than 2800 items.