Posted By
eLeMEnTS ArTZ newbie
Nov 30, 2003
hi, i have modified the picture of the panorama of a sea side view and i wanted to make it become a Quick Time VR. i wanted to know in what software can we do that ( a cheap or free one would be great). i have tried using the picture viewer and also the quicktime player but this option of saving as QTVR was not available. could somebody help.

thanks
—
———————————————————— ——— What is MORE Global than the Internet??

Sex, Violence, Death…..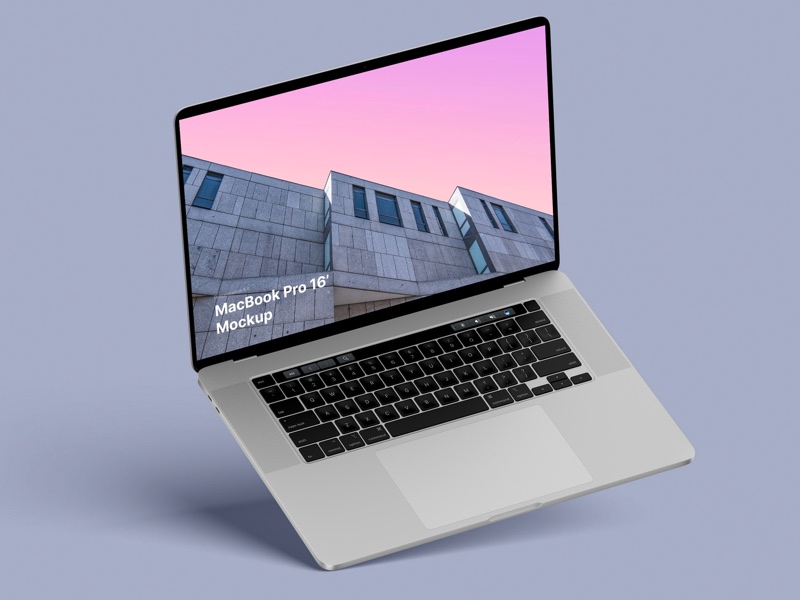 – in 4 materials (clay versions included)
– 12 scenes
– 48 MacBook Pro 16″ mockups
– 6000 x 4500 px