Posted By
4N
Nov 19, 2006
Hi,

let's say I have a layer with no background and an object, inside the layer, smaller then the canvas.
If I select all the canvas (ctrl-a) then I copy the selection inside the clipboard only the object is stored inside the clipboard, so when I paste it back on a different canvas the image is pasted in the middle of the destination canvas. Is there a way to make PS store the entire layer inside the clipboard so the object doesn't loose it's position?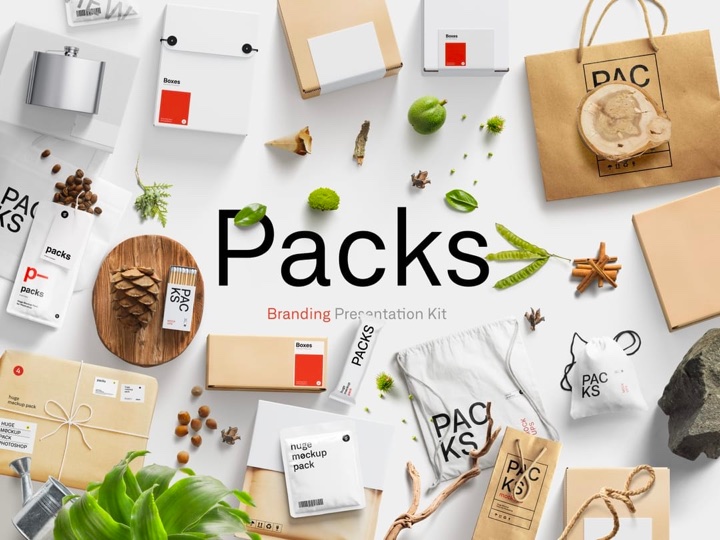 Easy-to-use drag-n-drop Photoshop scene creator with more than 2800 items.