Posted By
frankesposito
Oct 18, 2005
if this is the wrong place to ask, i'm sorry. I figured i would start with PS.

Has anyone seen TV commercials or documentaries that show old photographs that have a 3D effect?

almost like someone separated the foreground and the background to different layers and "shadowed it."

anyone know how this was done? plug-in? technique? other application?

or how to make 3D from 2D pics without the glasses?

just curious.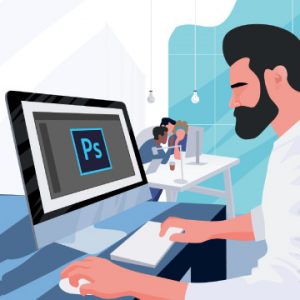 Learn how to optimize Photoshop for maximum speed, troubleshoot common issues, and keep your projects organized so that you can work faster than ever before!