Posted By
Mikey
Oct 8, 2005
Hi all. It's the never-ending workflow issue. I'll try to keep it terse. My questions are about proper use of Photoshop and weeding out any problems.

I'm using photos from various sources (some of them really crappy) and adding them to a template in Photoshop (v7, sorry). Think 'CD jacket cover' and it's essentially the same thing. A couple photos in a box with some text.

The results are printed on (primarily) a crappy Epson C64 (which is not doing too bad, given that the photos are fairly small and thus the problems are often too small to be seen!) Epson supplies a Colorstink profile and I'm using Colorstink matching in the output (that's given me the best results so far).

I was convinced some time ago to use BruceRGB for a working space; you can probably guess which articles and stuff I read.

My Photoshop setup is like so:
Working RGB – BruceRGB
Working CMYK – ColorSync CMYK
Management RGB – Convert to Working RGB
Management CMYK – Convert to Working CMYK
Conversion – Apple ColorSync
Intent – Relative Colorimetric
w/Black point & dither

So, my template is in BruceRGB. I find images (in whatever tagged or untagged state they may be in) and drag 'em in. I correct them as best as possible, and use Print Preview to print them out, using ColorSync. The output profile is the printer's (Epson's) generic profile for the printer. The results are pretty decent.

My Proofing setup is set to Working CMYK, and viewing as a proof usually approximates the output I get; shifts in reds and purples are particularly accurate. So unless I'm totally confused, this seems like a good workflow. Opinions wanted.

Now here's where I get into trouble. After editing the photos for use, I save them in case I use them again. Because they've been stuck into the template, they're now in BruceRGB, the working space. I'm not so sure that's the right thing to do with them. I'm a little confused as to what will (or won't happen) when I stick them into another BruceRGB template. Moreover, I'm starting to feel the weight of sRGB and Adobe RGB advocates. What to do?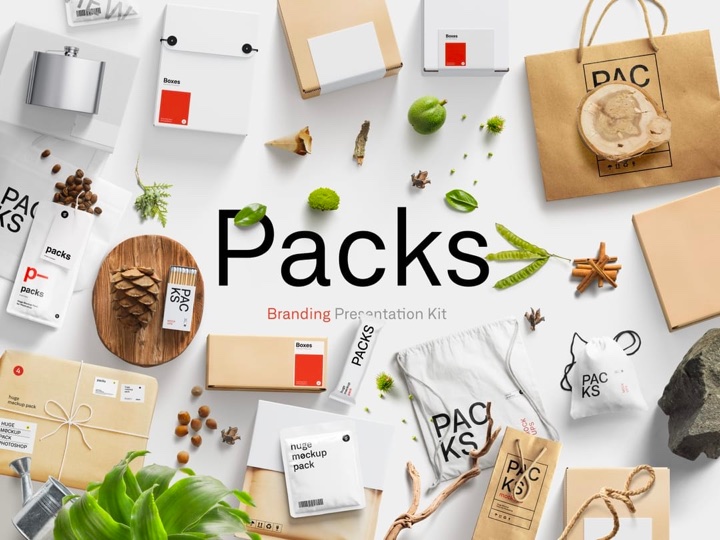 Easy-to-use drag-n-drop Photoshop scene creator with more than 2800 items.