Posted By
Josh Hed
May 10, 2005
Hello,
In a desperate attempt to capture some "live" subjects I bought a couple of single-use cameras and affixed them to a straight edge. The closest I could get the lenses was 4.5 inches apart so I was forced to roughly an 11 foot distance from my subject but at least I was able to take some "live" shots.
I added the new photos to the web page. To view the "newest" pictures, make sure you choose the "Sort by Date" radio button.
If you could take a look at the web page and let me know what you think it would be greatly appreciated. Please feel free to give me any pointers as I am always eager to learn.
Thanks,
Josh Hed
http://www.joshhed.com/theheds/stereopics/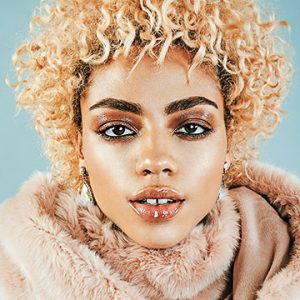 Give your photos a professional finish with sharpening in Photoshop. Learn to enhance details, create contrast, and prepare your images for print, web, and social media.