Posted By
henrik2000
Apr 29, 2005
Hi. I had the CS2 Suite "Beta". Even after uninstalling it, i am not able to run the new Photoshop CS2 Tryout (details below). I can run the tryout on a different PC, but not on the PC that had the beta before. Do you know how i can really clean the PC of the old beta, so that i can use the tryout and later the full version?

Details: Even after uninstalling the CS2 beta through Windows software settings, i noticed:
– Photoshop CS2 beta still starts, but when it is completely there, a message says that name or serial are missing, and it closes. – ImageReady can completely be used (but cannot start Photoshop from there, i get the same abovementioned message.
– Bridge seems completely gone.
– The Photoshop CS2 Tryout will not start, will only flash a fully white program screen without any splash screen, then stop with a "problem" message.

I looked in the C-drive and in the CS2-beta-drive and folders. I deleted everything i could delete, searching for files that include "cs2" for example. I also cleaned the registry of hundreds of links to UN-installed Photoshop-CS2-versions (tryouts and beta). Then i rebooted, re-installed the Tryout in a brandnew folder – but still cannot start the Tryout (starts for 10 seconds, then "problem" message and off).

Do you have any tips how to get rid of the CS2 beta?

Thanks a lot!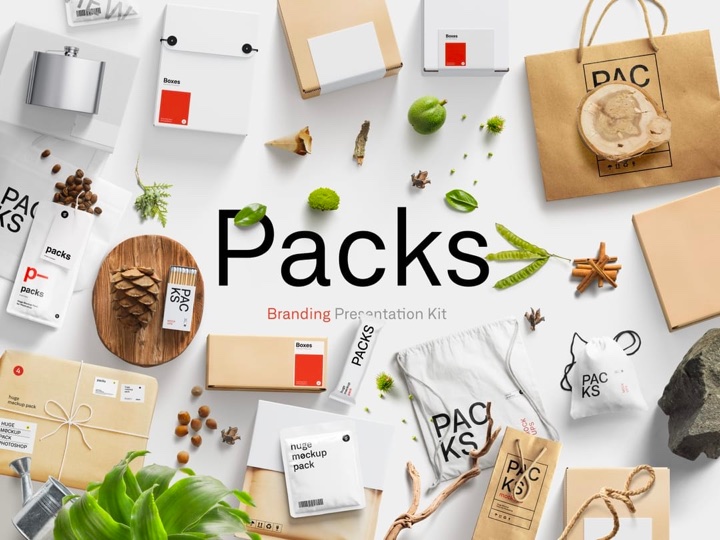 Easy-to-use drag-n-drop Photoshop scene creator with more than 2800 items.