Posted By
belfast biker
Feb 13, 2004
Problem: Printing DVDs with Photoshop CS using Epson R300 Printer

I am considering buying an Epson R300 printer especially for printing to DVDs.

Is there a Photoshop CS template to use for the R300?

What settings do I use to print from Photoshop CS to the DVD?

The R300 manual does not mention a plug-in for CS. So where do you get the plug-in since no mention of it is on the Epson website?

How smearless is the DVD after it dries for over 24 hours?

Thank you for the feedback.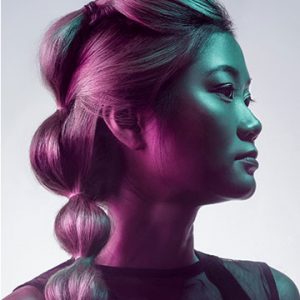 Learn how to rescue details, remove flyaways, add volume, and enhance the definition of hair in any photo. We break down every tool and technique in Photoshop to get picture-perfect hair, every time.