Posted By
swissfondue
Feb 9, 2005
I keep reading about how a color sync workflow is necessary to more or less guarantee that what I see on my screen is what I get when printing or sending digital images to an online photo developper. However I've never found a document telling me what settings I should use within the workflow.

My question is "what exact settings/profiles should I use for a workflow based on following hardware/software": Digital Camera HP R707 (only outputs JPEG)-> iMac G4 running OS X 10.3.7 -> Photoshop Elements 2.0 -> Canon Pixma IP4000 or an online photo developper. I've established an individual color profile for the iMac using the colorsync software in OS X and keeping the default settings for Gamma.

Should I always embed the iMac display profile in the pictures or use generic RGB instead (when Adobe rgd 1998 is not available)? What should I do when Photoshop asks if I want to convert the colorspace into RGB Adobe 1998? What should be my printer settings?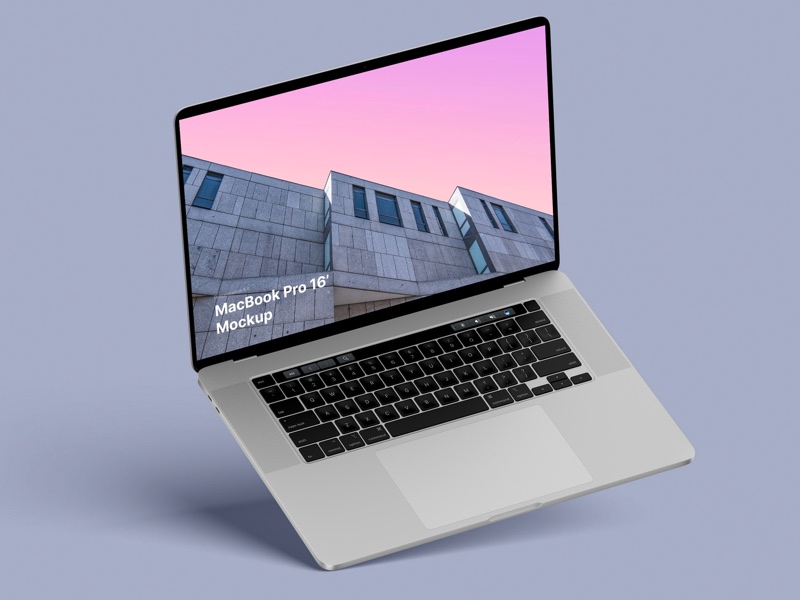 – in 4 materials (clay versions included)
– 12 scenes
– 48 MacBook Pro 16″ mockups
– 6000 x 4500 px