Posted By
Ricardo_Barcelo
Nov 18, 2003
Hello!

If somebody could give me an advise here.

Does not matter what Color Mode I have set on my Nikon D100 (2.0), does not matter if the Working Space on Photoshop matches or not, does not matter what kind of file I am working on (jpeg, raw, tiff), when I open my photos in Photoshop all have a horrible Purple cast. However, if I open them with Nikon View 6.0.0 or Nikon Editor, or even with Microsoft Explorer, all look just as they look in the camera.

Any suggestion?

Thanks.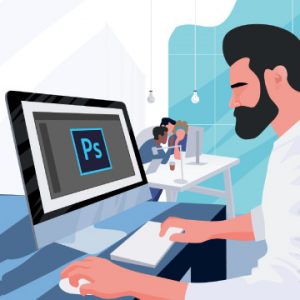 Learn how to optimize Photoshop for maximum speed, troubleshoot common issues, and keep your projects organized so that you can work faster than ever before!