Posted By
Reventa
Oct 5, 2004
All software is like new in the original boxes or jewel cases. Each software is opened but remains unregistered. All original licenses and CDs are included.

I'm asking about half of the retail value on each piece of software, but I am willing to discount it further if you buy more than one. Also, if you buy all of the AUTOFX software for $400, I'll throw in Carrara for free. I have dozens of eBay references, and I will happily accept a PayPal payment.

Please email me for more details at

All software is OBO (or best offer) and first come first serve. I only have one of each.

AUTOFX DREAM SUITE ONE $99
AUTOFX DREAM SUITE TWO $79
AUTOFX GEL SERIES $59
AUTOFX AUTO EYE $59
AUTOFX PHOTOEDGES $99
AUTOFX MYSTICAL TTC $99
EOVIA CARRARA V2 $59

Thanks!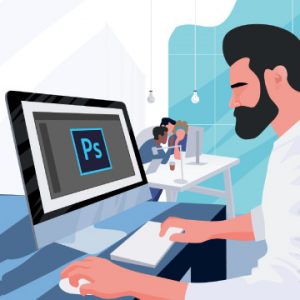 Learn how to optimize Photoshop for maximum speed, troubleshoot common issues, and keep your projects organized so that you can work faster than ever before!