I know that we can save a key in the registry,
like. e.g., Topaz Labs, and reload it to the registry on an other computer.
My question is: which part of the registry do we save?
This software is listed in "Software" in

HKEY_CURRENT_USER
and
HKEY_LOCAL_MACHINE.

Which part do we save?

Thanks!

sherman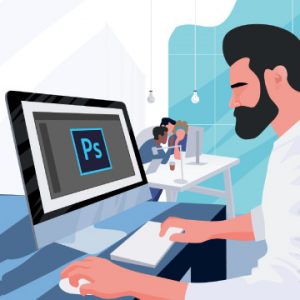 Learn how to optimize Photoshop for maximum speed, troubleshoot common issues, and keep your projects organized so that you can work faster than ever before!