Posted By
Love Work
Jun 20, 2012
Hi there,
I would like to create a pdf file with simply graphics similar to the graphics in the following link.
http://www.nfc-forum.org/events/oulu_spotlight/2009_09_01_Se cure_Element_Programming.pdf
For example, Page 34. I would like to descibe the communication between a card and a reader/writer. Is there any easy-to-use tools to create simple graphics? I have no experience with photoshop, is it an easy-to-use tool for this task?
Thanks.
Mark
— Posted via —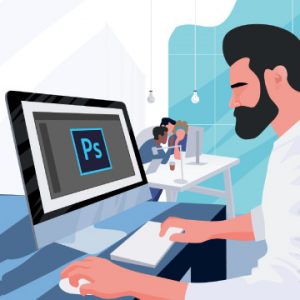 Learn how to optimize Photoshop for maximum speed, troubleshoot common issues, and keep your projects organized so that you can work faster than ever before!