Posted By
Robert Montgomery
Oct 18, 2011
I have files that are shown in the Finder as being about 2.5 megs, but in Pshop – in Image > Image Size > Pixel Dimensions, the size is about 34 megs.

Another contradiction is that my camera is a 12-megabyte camera, and I have the image size set to 12 megabytes in the camera (3,000 by 4,000 pixels = 12,000,000 piexls, yet those files after uploading to my Mac show as 2.5-megabyte files in my Mac Finder, which are shown as 34-meg files in Pshop's Pixel Dimension.

What's the explication for these bizarre contradiction?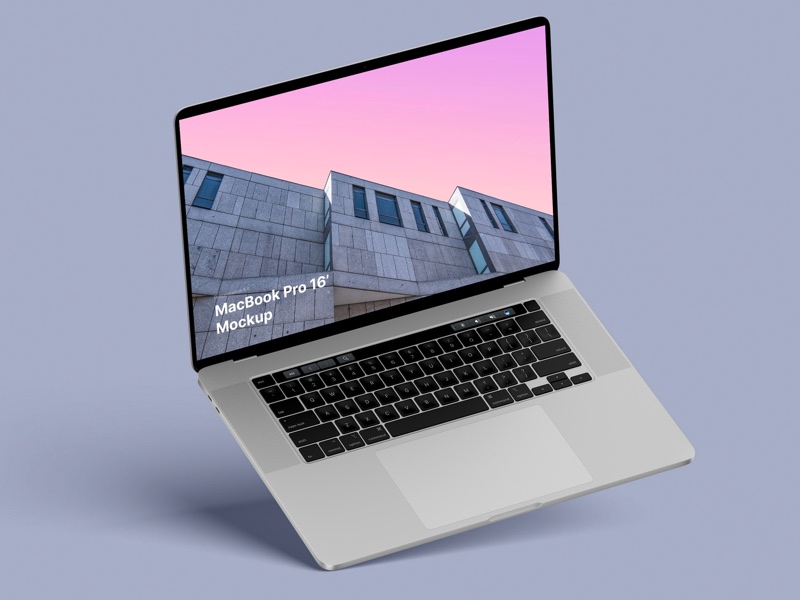 – in 4 materials (clay versions included)
– 12 scenes
– 48 MacBook Pro 16″ mockups
– 6000 x 4500 px