Posted By
steve
Jan 5, 2011
I have PSE5.
I have tried many many many times to follow these instructions.
http://www.photoshopessentials.com/basics/elements/fake-laye r-mask/page-2.php
There are many many tutorials on the net to do this trick, which is basically creating a layer between the two pictures and then using black and white to mask off or on the image. I have tried several, many times.
I even downloaded a tool to help to do this. But it just doesnt work for me.
In fact I recall doing this a long time ago (and haveing similar frustrations as I recal)
http://graphicssoft.about.com/od/pselements/qt/layermasktool -old.htm
The thing is, that many tutorials asume that you have the layer mask tool, and so It would make it easier to duplicate this process if it can be done. Everywhere I read it can be but for the life of me I cant get it to work.
Has anyone else had the same frustration and can give me what Im missing in how to do this.
thanks.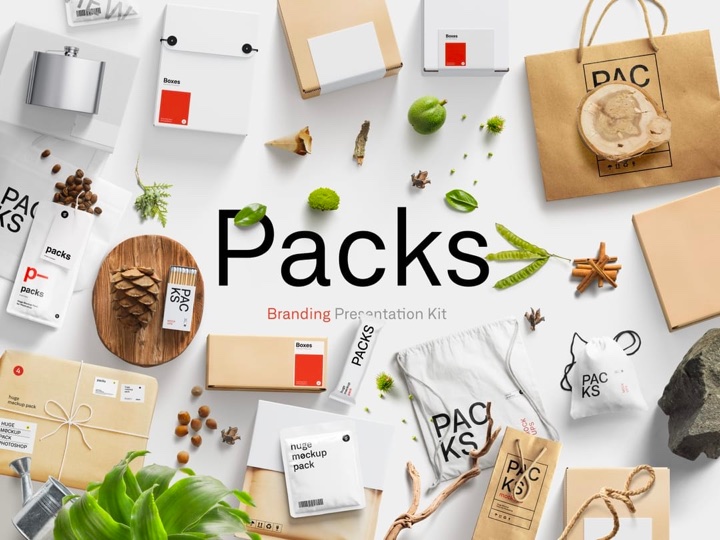 Easy-to-use drag-n-drop Photoshop scene creator with more than 2800 items.