Posted By
Kathy
May 26, 2010
I was wondering if someone can help me, I have a Presario SR5050nx with onboard video,
Intel GMA 950 (82945g express chipset) with vga port in the back panel and the latest drivers,
and the motherboard has 2 pci and 1 pci express x16 and Vista home.
I decided to install an Nvidia PCI FX5200 video card (vga and dvi) and I would like to have 3
monitors (3 monitors makes things easier for the type of work I do) but once I install the pci card,
it says "Incompatible display adapter has been disabled" and I can only get to use either the
onboard video or go to bios and set it to use the pci as primary and use the pci card (w/2 monitors).
Intel says that it can be done with a pci (no pci express), I don't know what am I missing. See:
http://www.intel.com/support/graphics/intel915g/sb/cs-011796 .htm
Has anyone got the onboard video and pci video card to work?
Thank you for your help.
kathy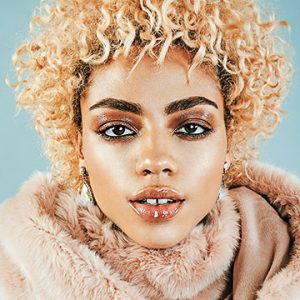 Give your photos a professional finish with sharpening in Photoshop. Learn to enhance details, create contrast, and prepare your images for print, web, and social media.