Posted By
Phil_Marion
Mar 30, 2009
I just switched to Vista 64 on the weekend. I spent a day uploading my programs and figuring out how to kill that annoying UAC pop-up. I installed free Comodo firewall as well, so between newly installed Comodo and Vista's UAC, I was forever confirming and RE-confirming what I was doing. The Mac tv ad wasn't that far wrong – except for the fact the chubby PC guy can dismiss all the annoying UAC guys by disabling them.

I just downloaded a trial copy of CS4 to see how it runs with my 8 gbs of RAM. I was able to located and enter the Adobe Labs presets for my camera in to ACR. I still have XP and CS3 installed on another hard drive.

What is the easiest way to migrate my saved actions in CS3 to CS4?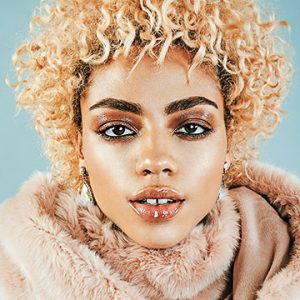 Give your photos a professional finish with sharpening in Photoshop. Learn to enhance details, create contrast, and prepare your images for print, web, and social media.