Posted By
wombo21
Mar 28, 2009
Hi,
During installation, the progress status went to 90% and then a Loading screen opens up and disappears.
———————————————————— —– I had photoshop CS3 on my computer, then I decided to do a fresh install to CS4. While installing CS4, the Initialization bar would go to 90%, opens up a window and then that window disappears faster than blink of an eye! After that window disappears the Initialization bar simply stops at 90%.
I thought it could be CS4 issue so then I tried to install CS3.. and I came across the same issue, that the loading screen appeared and then disappears – without completing the installation process.
Here are the screen print of the mysterious Loading Screen: CS3: <
http://members.iinet.net.au/~wombo/cs3-1.jpg
> CS4: <
http://members.iinet.net.au/~wombo/cs4-1.jpg
> (on the CS4, the loading screen disappeared a little fast for me to hit the print screen button. In the above picture, it is semi transparent.)
No error code was prompted, the Initialization bar simply stalled. Any help is greatly appreciated, thanks.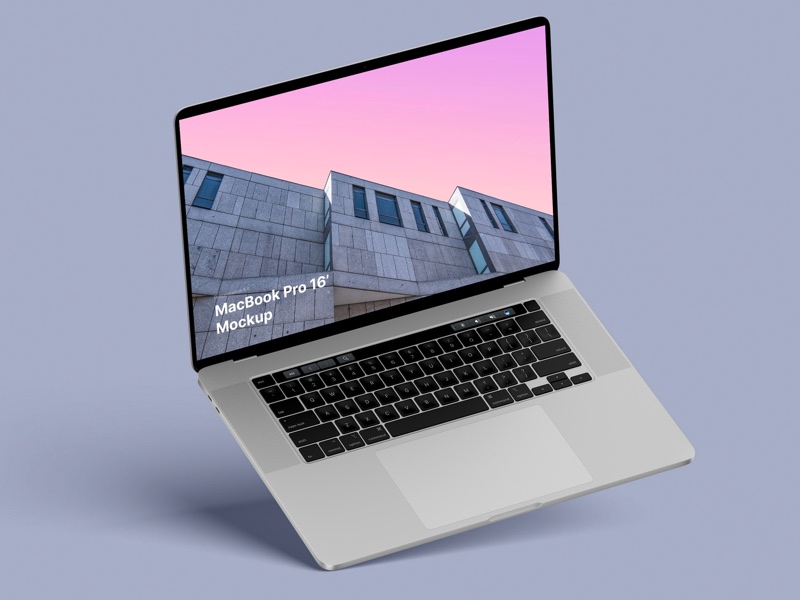 – in 4 materials (clay versions included)
– 12 scenes
– 48 MacBook Pro 16″ mockups
– 6000 x 4500 px