Posted By
Ronald_Chambers
Oct 20, 2008
After rebuilding my XP system, I've NEVER been able to reinstall PS CS3. I will not rebuild the system again. Went through a dozen different tries suggested by support.

Will I have more luck installing CS4 or should I live with CS2 and some other brands tools?

RON C

Adobe's paranoia with licensing is counter productive and they will see in the end.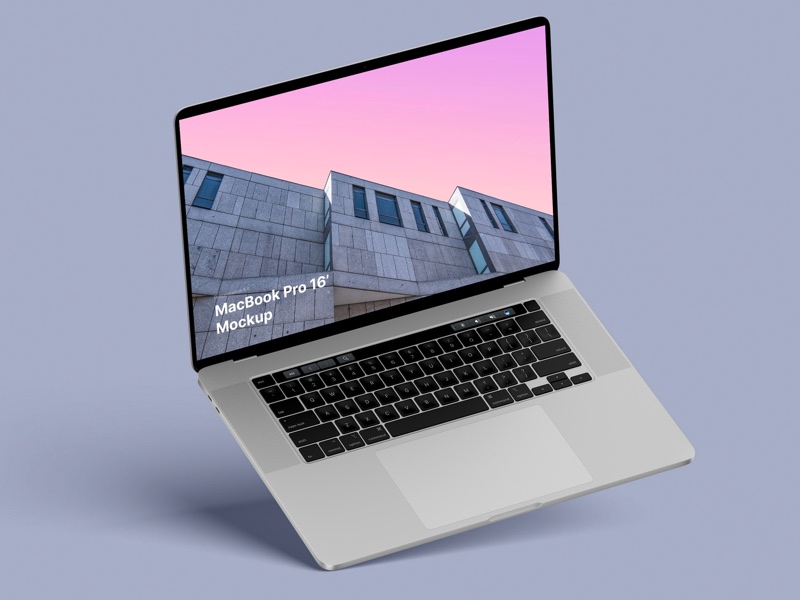 – in 4 materials (clay versions included)
– 12 scenes
– 48 MacBook Pro 16″ mockups
– 6000 x 4500 px