Posted By
David_Candland
Oct 30, 2007
Has anyone experienced a problem in Photoshop CS3 where fonts are rendering strangely? Specifically, they look bolder than normal. It looks like the faux bold that you get in some windows applications.

I've made sure I wasn't doing any strange scaling or anything like that. It affects all fonts whether I use crisp, strong, no anti-aliasing or any other text rendering method.

Anyone have any possible solutions?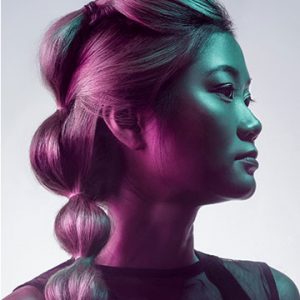 Learn how to rescue details, remove flyaways, add volume, and enhance the definition of hair in any photo. We break down every tool and technique in Photoshop to get picture-perfect hair, every time.