Posted By
phoney.email
Apr 6, 2004
Photoshop 6.0.1

Three quickies…

1. Is it possible to do threshold based on combined RGB rather than Luminance? (Luminance uses a weighted formula to change RGB ratios.)

2. Failing that, would it be possible to do threshold on individual RGB channels, i.e. on single colors? (I can copy channels, etc, but that's clumsy.)

3. And last but not least:
How do I do a "bandpass threshold"?
What I mean by this is select a range of values instead of a single cut-off point. In other words, threshold selects everything from the cut-off point to 255. I'd like to be able to modify the "to" number and use values other than 255 e.g. 100-200.

I can kludge this with layers and layer masks, of course, but I thought there may be a simpler way…

Thanks!

Don.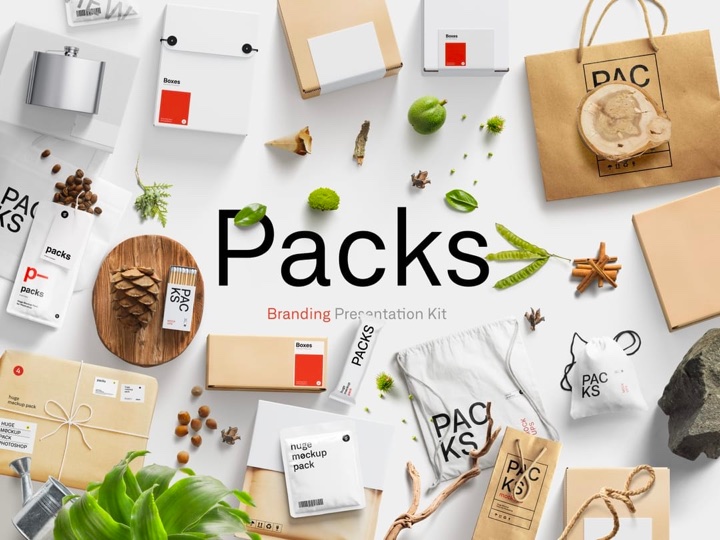 Easy-to-use drag-n-drop Photoshop scene creator with more than 2800 items.