Posted By
David Calvert
Sep 4, 2003
I have been asked by a magazine to submit some shots for an article. The shots I have lined up are currently 4000ppi scans and they have asked me to send files with a document size of A4 @ 300ppi – which I will do via PS7.

Instead of resizing them via the Image Size function, are there any disadvantages of using the Resize Wizard instead? it just seems quicker.

Your comments would be appreciated.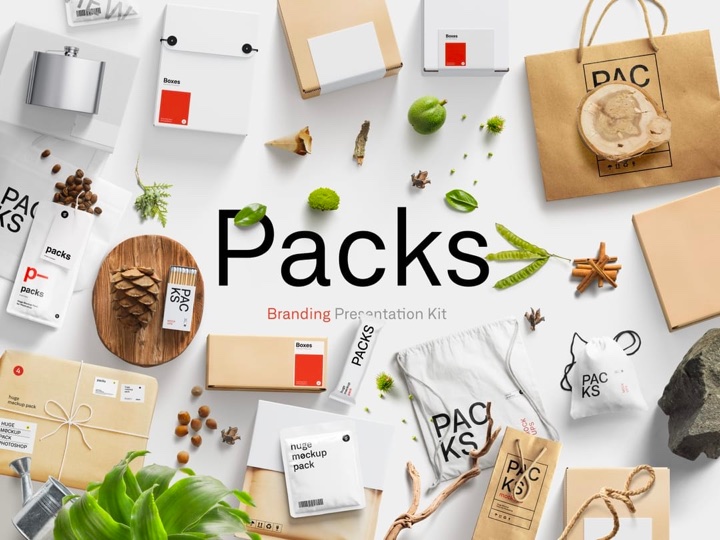 Easy-to-use drag-n-drop Photoshop scene creator with more than 2800 items.