Posted By
John_Mainwaring
Aug 8, 2007
Straight to the point – Ive just made the jump to CS2 from PS elements and feel lost without the photobin at the bottom of the screen.

Can anyone tell me if CS2 has some type of window which does the same as the photo bin window in PS Elements?

Im used to navigating between open documents using the photobin thumbnails – even dragging layers from the main window onto another via the photobin.

I know I can Ctrl Tab to physically change the main document but apart from having two or more small windows is there any way to have some sort of photo bin type of window?

This is my first post and the reason for joining the site. I've spent all afternoon googling this but no luck. If someone can help me please speak up as I can feel myself slipping back toward PS Elements again….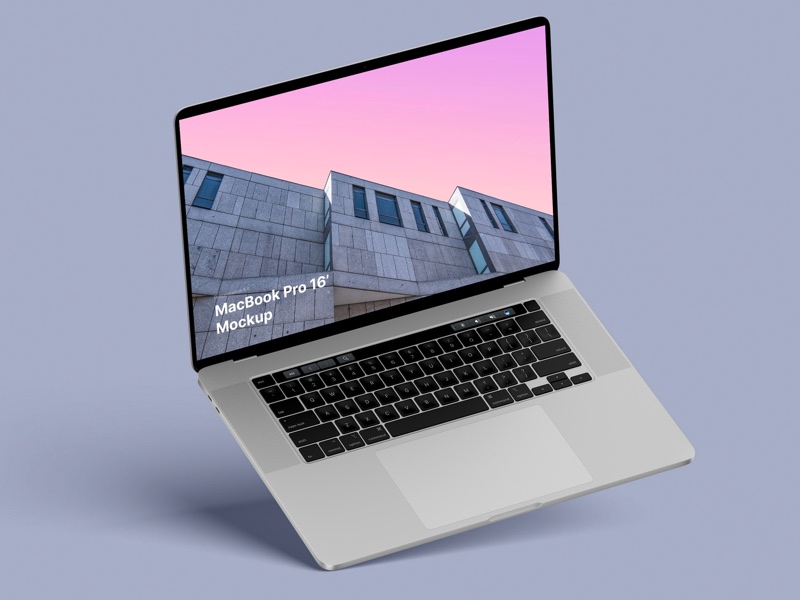 – in 4 materials (clay versions included)
– 12 scenes
– 48 MacBook Pro 16″ mockups
– 6000 x 4500 px