Posted By
janebarber
Sep 18, 2008
I have not had problems with my images before on any sites I have worked on.

I am viewing one test site I created on Mac on a new PC with VISTA and IE7. For some reason, all of the jpegs I just uploaded, which look much better than earlier ones on my Mac browsers, are faint, thin on the PC/IE7 totally unacceptable (they are logos). My other sites look good, the jpegs of logos and photos etc. No problems.

What could be different?
What should I look for?

I am stumped.

The new, supposedly better logos that I am replacing the small gifs with, were all sent by client, all seemed OK, I opened into Photoshop, checked that they were RGB, saved as jpegs, made them slightly larger than image size needed…they looked great till the PC thing.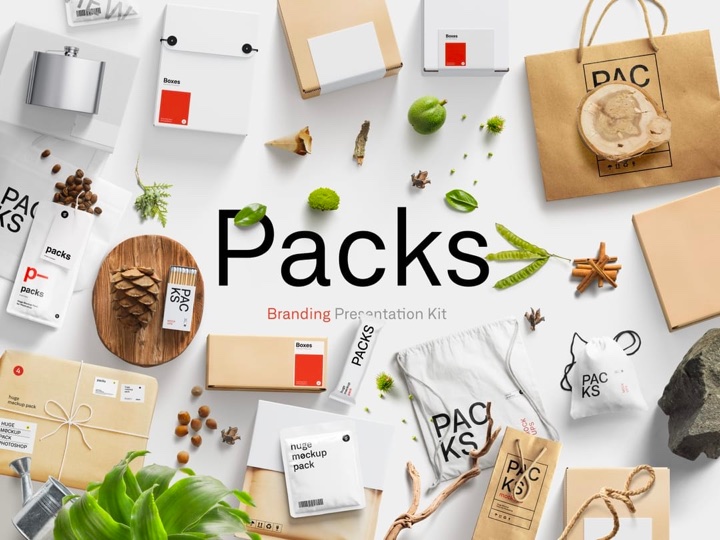 Easy-to-use drag-n-drop Photoshop scene creator with more than 2800 items.