Posted By
Garrett_Cobarr
Aug 23, 2008
I am on Mac, both Tiger and Leopard and I am in CS3.

I am a professional image editor and 3D designer. I take a lot of high resolution images and then spend hours manipulating them into seamless textures. I understand that there are still going to be many situations where that will be the reality, simply because of the complexity of the surface and its details.

Every once in a while I like to go out and see if there is a better way. In other words, bust my habits.

Does anyone have any suggestions on plug-ins for Photoshop or stand alone applications that offer this ability? My price range is wide, I purchase based on value, from share ware to gold plated ware.

Thanks everyone who answers.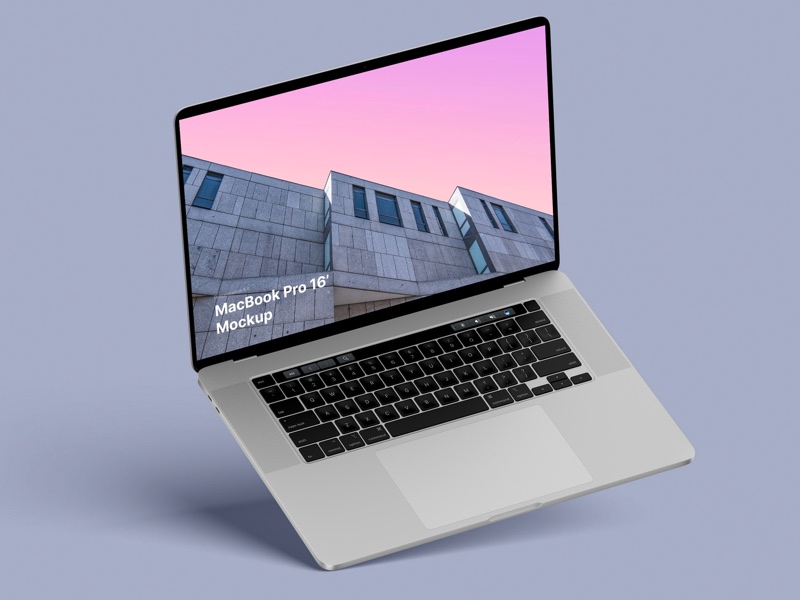 – in 4 materials (clay versions included)
– 12 scenes
– 48 MacBook Pro 16″ mockups
– 6000 x 4500 px