Posted By
glenn_losack
Jul 30, 2008
Mac Pro 10 GB RAM
Bridge 2.1.1.9
pshop 10.0.1
leopard 10.5.3
D300 NEFS opening into bridge and ACR

ACR 4.4.1 erratically opening up images at different resolutions CS3 absolutely is crashing more than ever. It has never acted like this.
I will get a crash 1/10 openings from ACR to Pshop.

my NEFS in bridge from the D300 are not sharp at all. I thought this was fixed!!!!!!!

anyone ??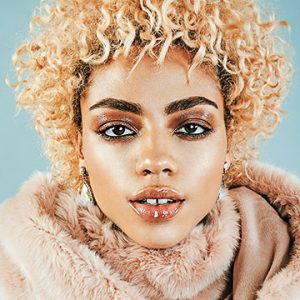 Give your photos a professional finish with sharpening in Photoshop. Learn to enhance details, create contrast, and prepare your images for print, web, and social media.