Posted By
glenn_losack
Nov 4, 2006
I ran an action Mysterre Hard book cover on a hi reso image 58 MB!
It did not look like the image i got on a jpeg 200K
in fact this was one of the first times i ran an action on such a big file but i do note it did not do a good job.
the jpg seems to have all the steps and looked fine

what gives?

are actions limited to file size?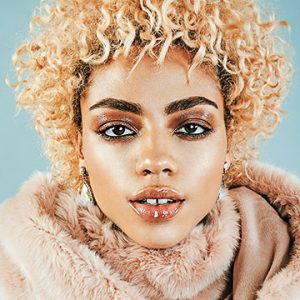 Give your photos a professional finish with sharpening in Photoshop. Learn to enhance details, create contrast, and prepare your images for print, web, and social media.