Posted By
Richard_Roussel
Sep 18, 2006
Hi all

A friend of mine reported having installed CS2 on his WinXP machine and everything looked (felt) o.k. except that the Bridge Icon at the top did NOT install (by default)

it's just not there for him to click on !!!

any clue anyone…

thanx.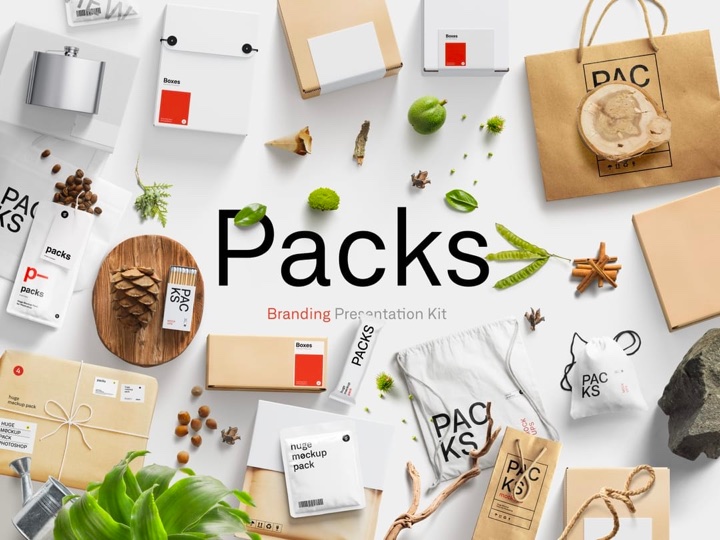 Easy-to-use drag-n-drop Photoshop scene creator with more than 2800 items.