Posted By
wayne
Mar 21, 2006
Hi all,
Just a brief reminder of the multi-image collage and panorama competitions, sponsored by
Extensis and RealViz respectively, for March with software prizes. There are no requirements
on the software that you can use to do either and no cost to enter: <
http://www.dimagemaker.com/competitions.php
>
There is no reason that either have to look like photographs as the end result and I would
love to see some Painter work in both comps to stir people up.
More competitions will be added shortly.
Cheers,
Wayne
Wayne J. Cosshall
Publisher, The Digital ImageMaker,
http://www.dimagemaker.com/
Blog
http://www.digitalimagemakerworld.com/
Personal art site
http://www.artinyourface.com/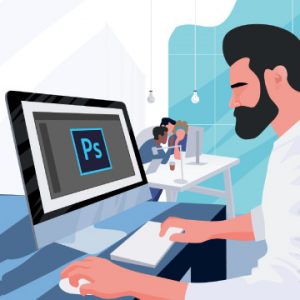 Learn how to optimize Photoshop for maximum speed, troubleshoot common issues, and keep your projects organized so that you can work faster than ever before!