Posted By
wayne
Apr 22, 2006
Hi All,
Just a quick reminder that the April REALVIZ Panorama, Extensis Collage and Corel Digital Painting Competitions are running this month (and next). Previous month winners for the first two can also be viewed at <
http://www.dimagemaker.com/competitions.php
>
Also, over the weekend and early next week, I will be posting a Portfolio review as well as new and extensive noise and resolution testing on the Olympus E-330, Nikon D200 and Canon 350D, with RAW files you can download to check yourself.
Cheers,
Wayne
Wayne J. Cosshall
Publisher, The Digital ImageMaker,
http://www.dimagemaker.com/
Blog
http://www.digitalimagemakerworld.com/
Personal art site
http://www.artinyourface.com/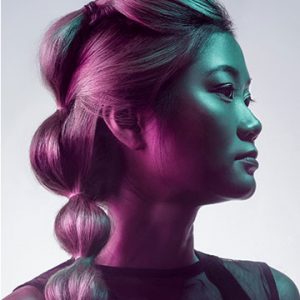 Learn how to rescue details, remove flyaways, add volume, and enhance the definition of hair in any photo. We break down every tool and technique in Photoshop to get picture-perfect hair, every time.