Posted By
wayne
Feb 3, 2006
Hi All,
My site is now hosting two sponsored competitions with software prizes: one for panorama images and VR and the other for images created by collaging multiple other other images together.
The main competition page is at:
<
http://www.dimagemaker.com/competitions.php
>
The collage comp runs for 3 months starting March and the panorama comp runs for 5 months starting now.
Cheers,
Wayne
Wayne J. Cosshall
Publisher, The Digital ImageMaker,
http://www.dimagemaker.com/
Assistant Director, International Digital Art Award
Writer and educator in graphic design, photography, digital technology Personal art site
http://www.artinyourface.com/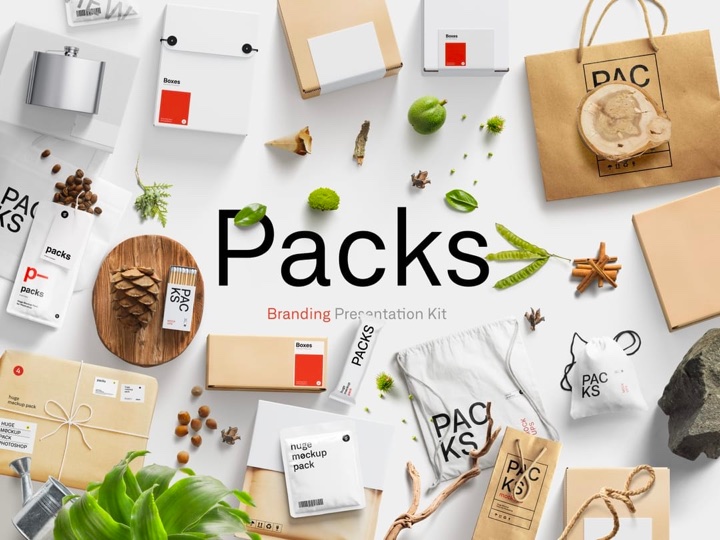 Easy-to-use drag-n-drop Photoshop scene creator with more than 2800 items.