Posted By
Feral
Oct 24, 2005
Hi, I've installed the demo version of Photoshop CS2, but it wont let me create or import any images that use greater than 16-bits!! The "32-bit" option is ghosted out.

This means I can't open most files, be they 24-bit jpgs or whatever, as a message pops up saying it has trouble decompressing the file. 24-bit bitmaps etc. fail to load, too.

Please help!

I have 2GHz 533MHz PentiumM, 2 x 512mb DDR2 Ram, 256mb nVidia GeForce 6800 graphics, running at a native widescreen LCD resolution of 1440×900 @ 32-bit, using Windows XP Home.

Thanks!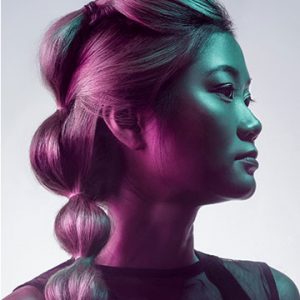 Learn how to rescue details, remove flyaways, add volume, and enhance the definition of hair in any photo. We break down every tool and technique in Photoshop to get picture-perfect hair, every time.