Posted By
chrisfritsche
Oct 21, 2005
I know there is a filter for removing scratches and dust, however I am in the opposite boat. I have a nice high res clear in focus crisp pisture, that I need to look like it was taken 150 years ago.
I have changed it to sepia and added a layer of noise, subtle, but notical, but I really need to "add" some scratches and I think something else as well, any suggestions?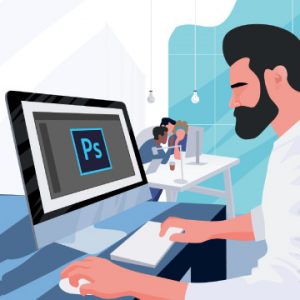 Learn how to optimize Photoshop for maximum speed, troubleshoot common issues, and keep your projects organized so that you can work faster than ever before!