Posted By
hamed_ahmed4
Jul 12, 2003
dear members…1st of all forgive me and i apologize..
but my Q is it ..my friend is a web designer as professional..he said " PHOTO SHOP.6 has a tool that u can remove some1 clothes by brush.not editing any other pic or else..just real ." he shocked me..i dont think its right,,.,.
any1 knows is it possible…..
NOTE: if yes…is it possible in 7 ??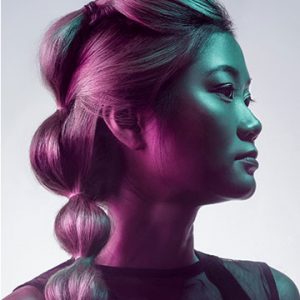 Learn how to rescue details, remove flyaways, add volume, and enhance the definition of hair in any photo. We break down every tool and technique in Photoshop to get picture-perfect hair, every time.