Posted By
David_Charles
Jun 23, 2004
So now I know that I can take a selection and turn it into a paintbrush (thanks to the response I got yesterday).

But there are two things that some paintbrushes do, that I would like to add to my custom paintbrush (if this is possible). Some of the standard paint brushes (like the leaf, for example) can do these two things as you paint with them:

1. The shape changes size and orientation as it is scattered over the painted area

2. The color of the shape is painted with a bunch of color variations close to the selected paint color.

Can I add these things to my custom paintbrush?

Thanks, again.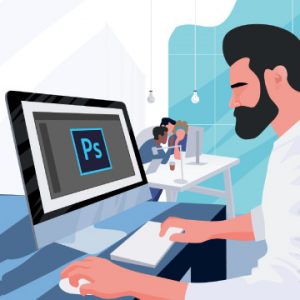 Learn how to optimize Photoshop for maximum speed, troubleshoot common issues, and keep your projects organized so that you can work faster than ever before!